First grade teacher creates reading challenge during shutdown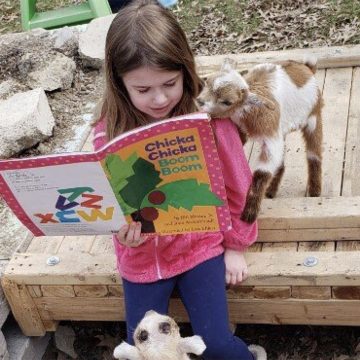 A first grade teacher at one of our elementary schools, McKean Elementary, created a virtual reading challenge to engage her students. Maureen Roth is creating videos daily to ask kids to read in different environments. Wednesday was outside.
"I am also hoping that this will help to let them know that although we are not in school, I am thinking about them on a daily basis."
She's received photos from students everywhere.